'Voyage LA' interviews Truest. owner and creative director.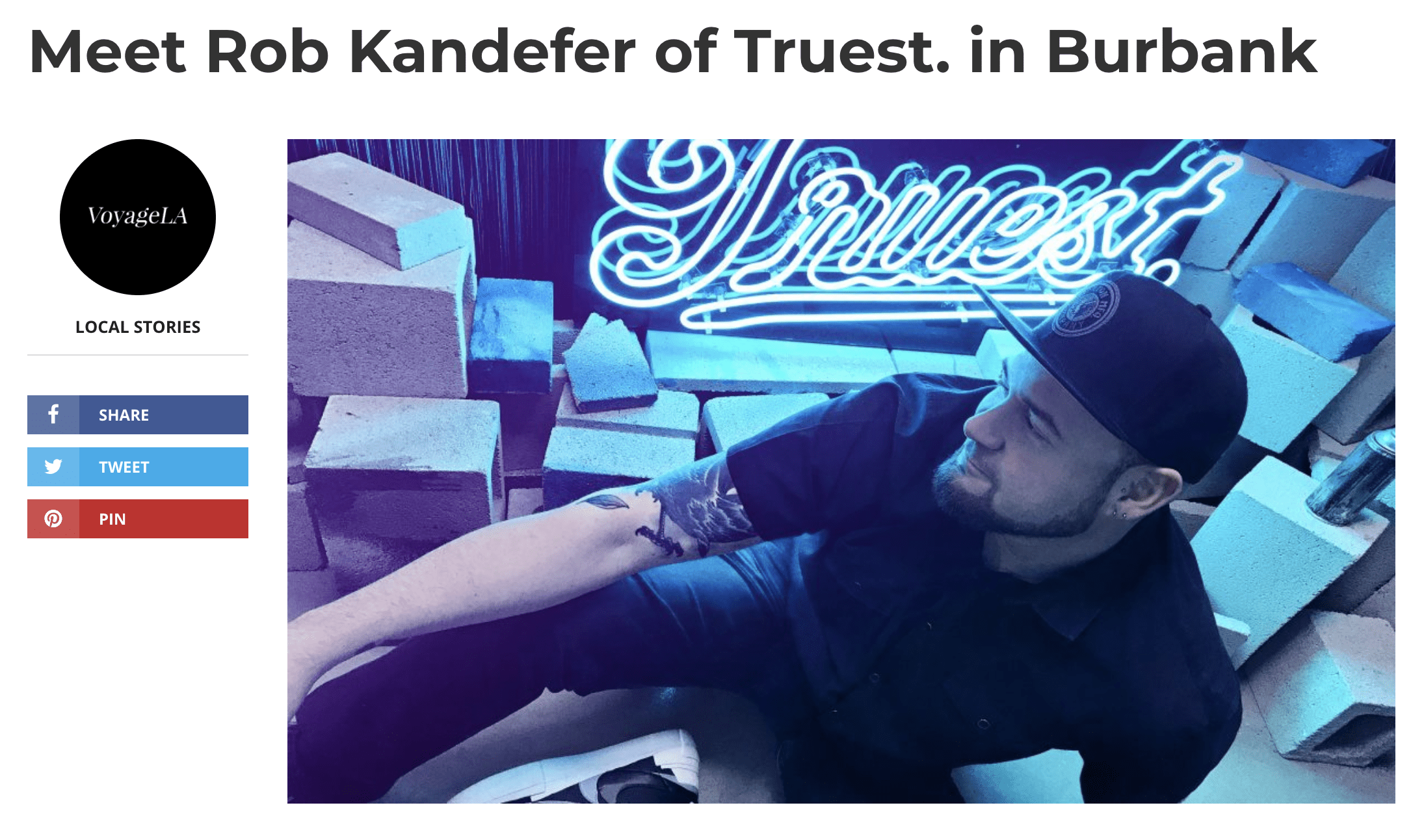 Truest. Poster for documentary 'One For All' featured in 'Top 12 Movie Poster' article on DesignRush
https://www.designrush.com/best-designs/print/trends/best-movie-poster-designs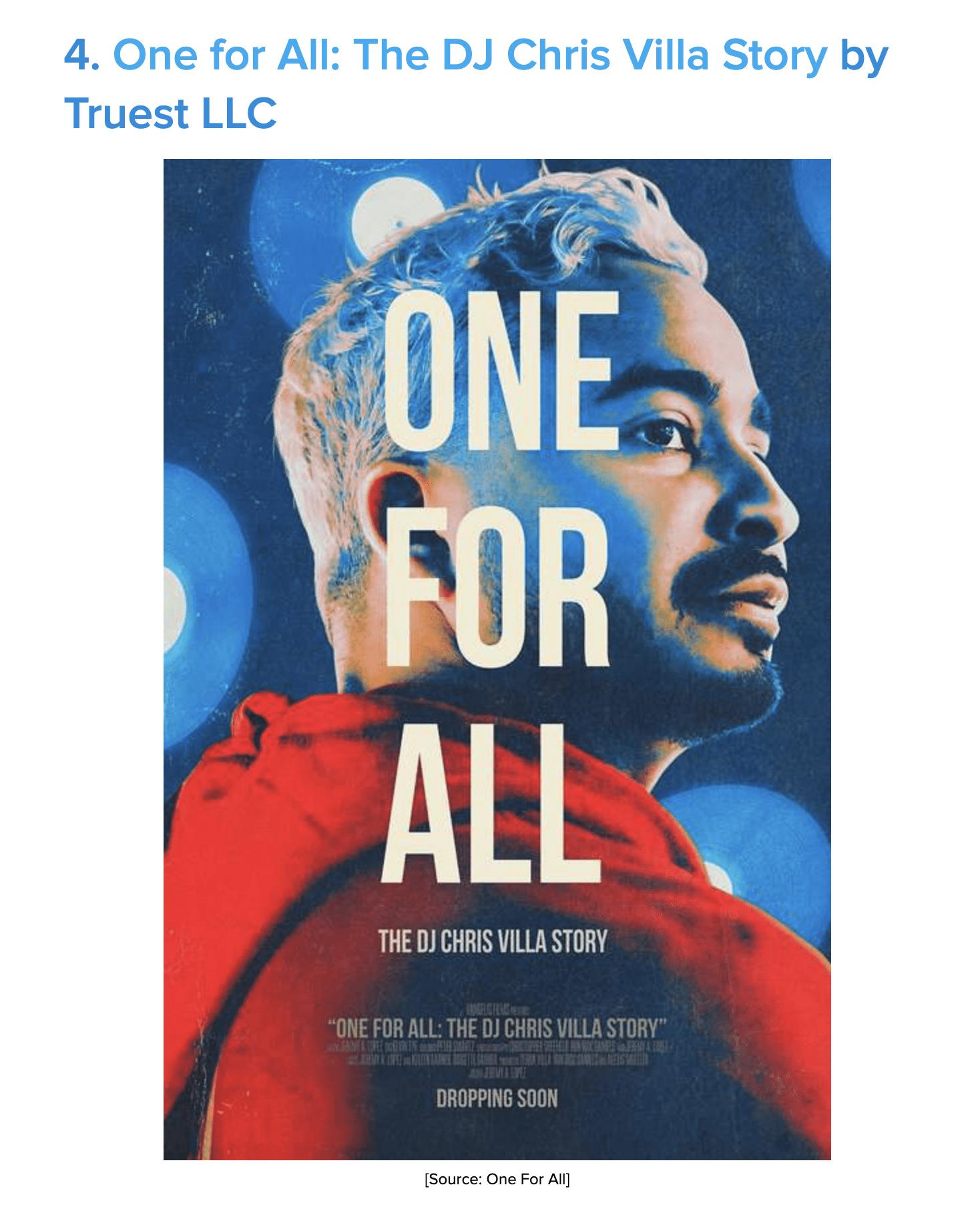 Alfred Coffee location walkthrough featuring final in-use designed coffee sleeves and store murals at multiple LA locations. This was for a successful cross promotion aligning the fun Fox reality competition show with the hip, high quality LA coffee chain.
We were thrilled to be a part of publicity imagery compositing and retouching for the new Fox show 'Alter Ego' that launched in Fall 2021. The contestants performing via custom avatar was a really fun concept. It was an exciting challenge to work on these avatar introduction pieces. We were tasked with helping with the background concept, making sure lighting and color looked realistic and insuring the image really popped.
Check out Entertainment Weekly's write up on the new show and avatars- CLICK HERE

THE GOOD, THE BAD & THE CUDDLY 
Excited to share our  latest collab with Fox Publicity! We were tasked with setups, compositing and retouching for all costumes / contestants for 'The Masked Singer' Season 7.  We have been doing these character setups for the Fox team since Season 2. The Masked Singer has truly become a part of the Truest. family.
Check out Entertainment Weekly's write up on this season's costumes- CLICK HERE
Who will come out on top?!  Don't forget to tune-in to The Masked Singer Wednesdays at 8/7c on Fox!