Emmy Winning | Female Founded | Premium Production Company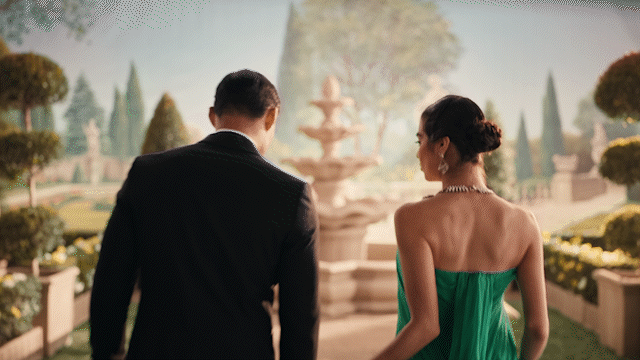 Emmy Award-winning NuContext is renowned in the entertainment marketing and production field for its teamwork, dedication to inclusivity, keen creativity and production expertise, and all the good vibes. With a high comfort level expressed by every one of its collaborators, NuContext prides itself on their ability to be perceived by each of its high-profile clients as a natural extension of their own in-house creative and production teams. Over the course of their 16-year history, NuContext has earned a stellar reputation within the marketing industry for crafting award-winning promotional television and advertising campaigns.
Founded by celebrated Executive Producer Angela Guice in Hollywood in 2006, the production agency specializes in the conception, production, and post production of promotional campaigns, including live action shoots, promos, branded content, commercials, and music videos for television networks, streaming services, theatrical films, Fortune 500 brands, music labels, multi-media corporations and their products.
Clients include ABC, FOX, HULU, Netflix, Disney Channel, Freeform, Viacom and Warner Media, to name a few.