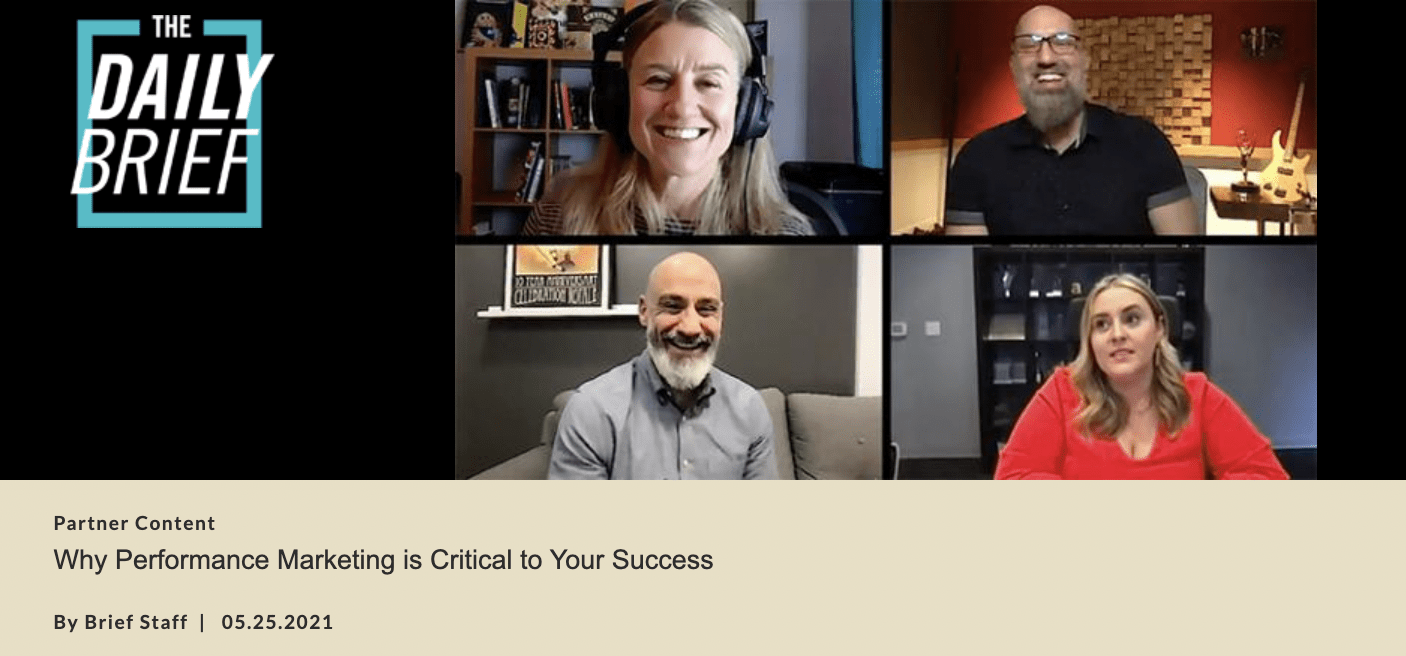 Whether you call it performance, acquisition or behavioral marketing, marrying data to creative is now a critical function that all entertainment services must practice, whether they're a nascent streamer, linear network or full-fledged digital platform.
Fine-tuning the process of wringing the most value out of content is what customer experience agency Definition 6 does all day long, sifting through the data to tell a story that in turn gets the best results for its brand partners, whether they work in entertainment or not.
Definition 6 President Jason Rockman, Senior Vice President and Group Creative Director Doug Dimon and Senior Analytics Manager India Christie (also henceforth known as Data Storyteller—listen in to learn why) join Promax Editorial Director Paige Albiniak to discuss the ins and outs of performance marketing, focusing on the growth and efficiency this methodology gains for brands.
Tune in to hear the entire conversation here.
Subscribe to The Daily Brief Podcast on Apple Podcasts, Google Podcasts, Podomatic, Spotify or wherever you get podcasts for newsmaker interviews, in-depth conversations and creative insights.