Planetfall – Invasion is an expansion to the brilliant 4x turn by turn strategy game and is part of the successful Age of Wonders series. Paradox asked Brokendoll to craft the full campaign for the launch of this Space Lizard rich expansion.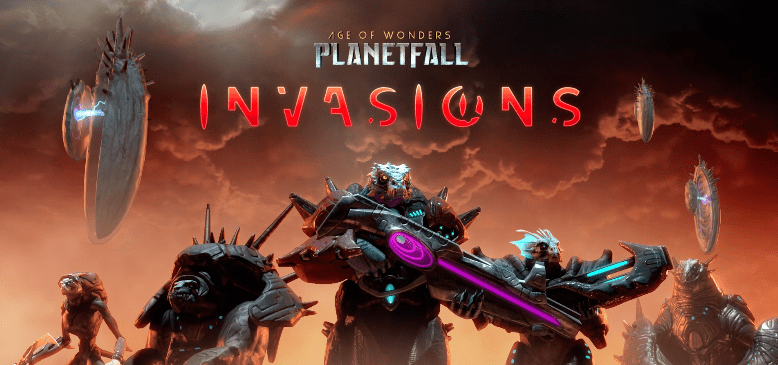 Concept Development
Armed with the game pillars and marking objectives our first task was to create the overall campaign concepts, draft a script and pen some storyboards. Our goal was to balance the fine line between satisfyingly irony and hard core sci-fi awesomeness.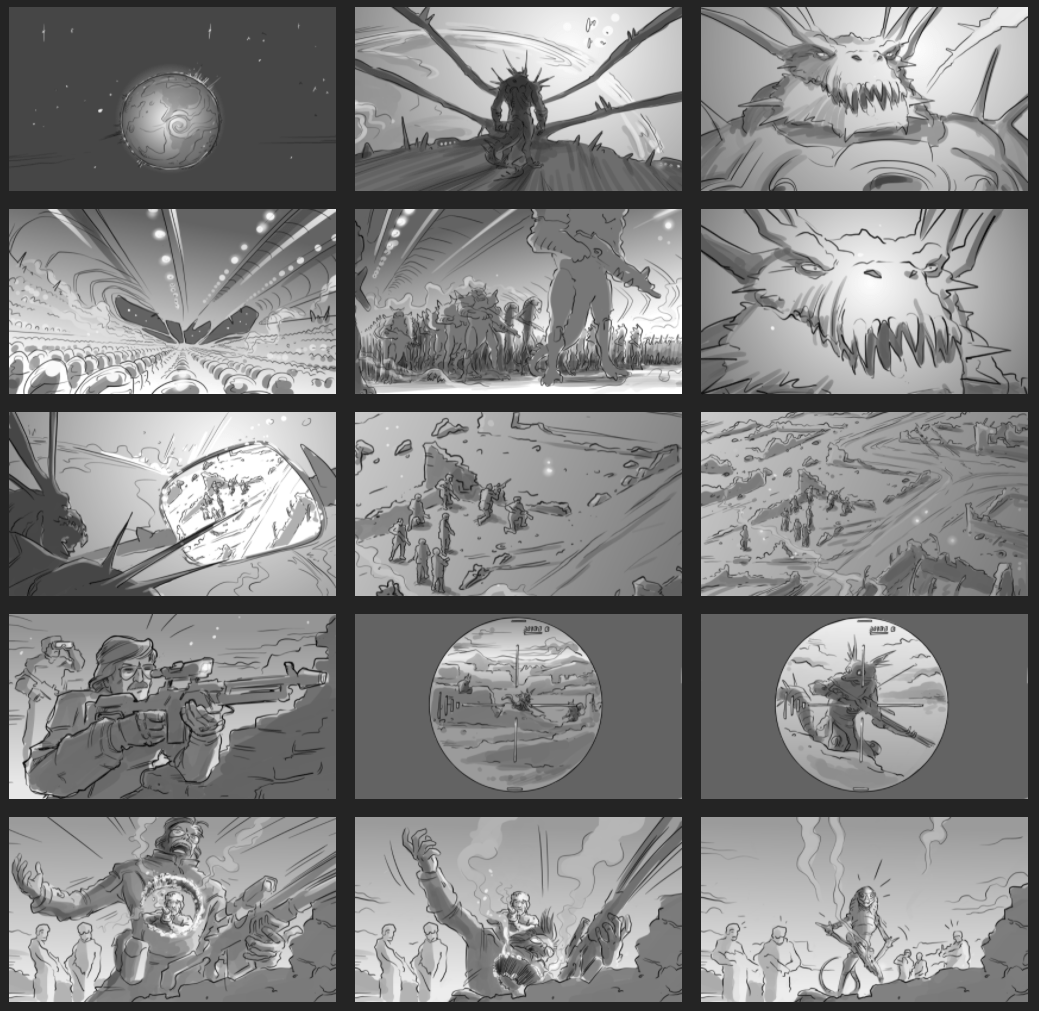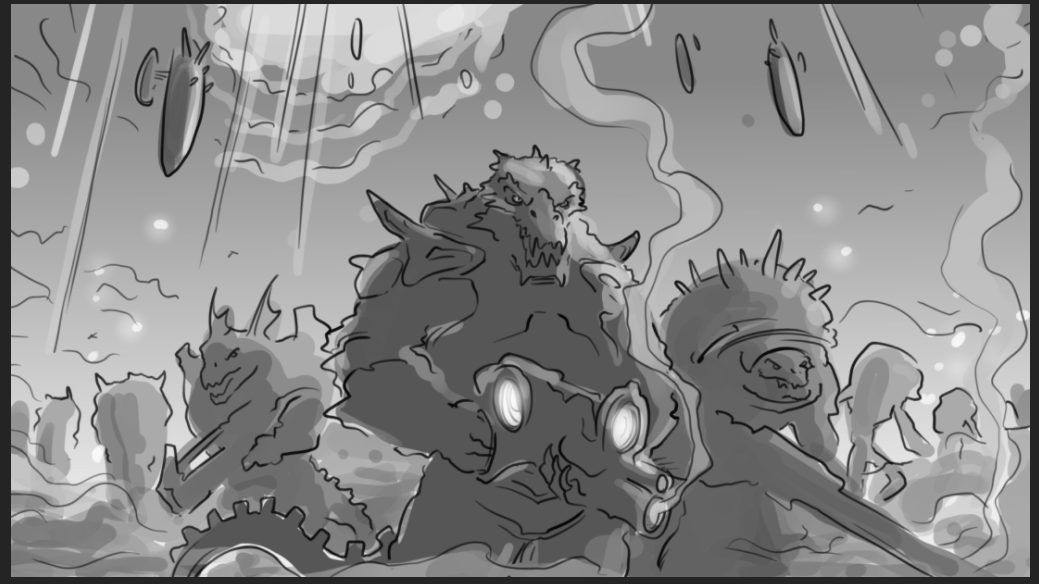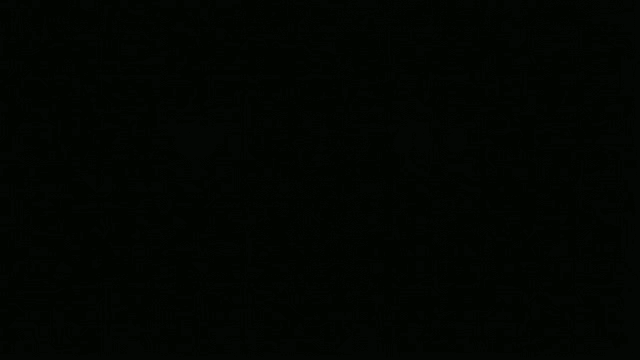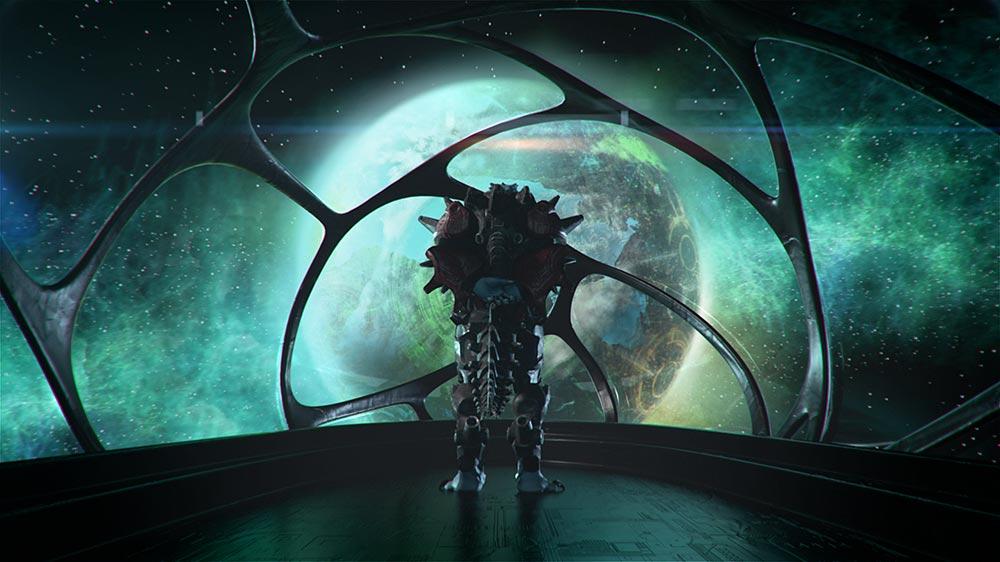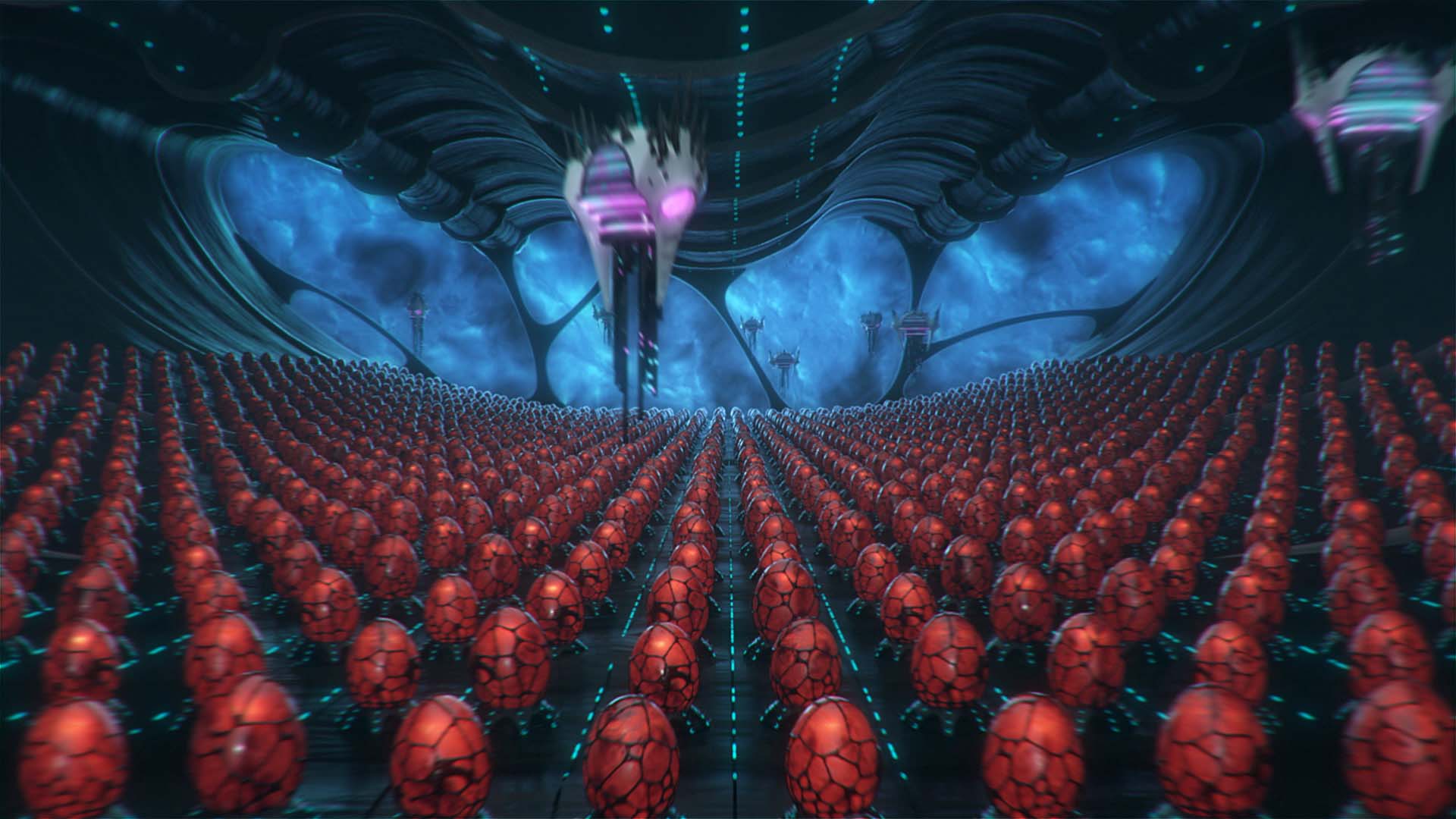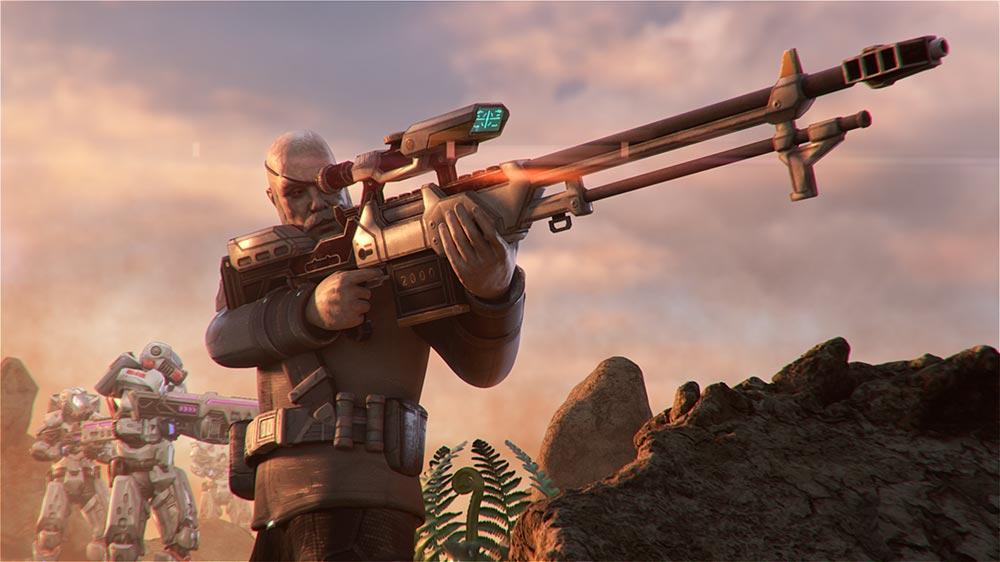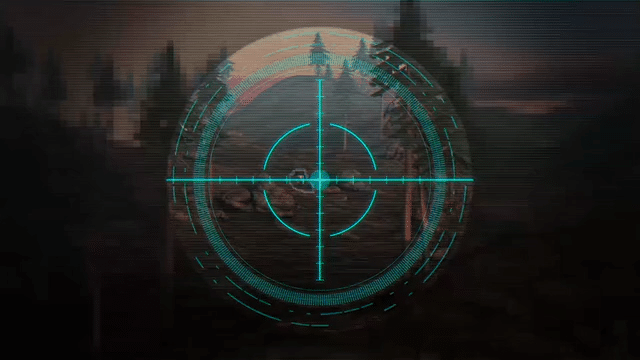 The end result
Hitting the Mark
Our goal is always to make a trailer that just feels right for the game. That means striking the right balance in editing, tone of voice, tempo and visual fidelity. It needs to look great and sound great but it also needs to authentically reflect the aesthetic of the game.