CK3 was the much anticipated sequel to, unsurprisingly CK2. We had the please of orchestrating the brand strategy, visual identity and launch campaign. All in all it was a smash hit. CK3 blew through its sales targets and hit Nr 1 on the Steam Store. Take a peek at the video below to get a feel for the breadth and depth of our work this fantastic franchise.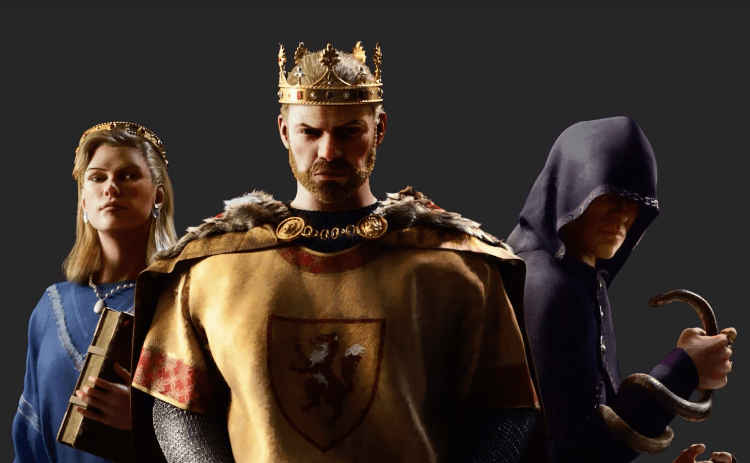 Going the Distance
Nothing is quite as satisfying as building a new brand from the ground up, releasing it into the wild and watching it soar.
Market Research & Brand Strategy
The first step in creating a great campaign is knowing your audience. The Launch ion crusader Kings 3 was a major milestone for PDS so we needed to be sure that we were on the right track. So together with our Partners at POST STHLM we did focus groups, and research that resulted in the development of market segmentations and  4 unique personas that were used to define the brand strategy.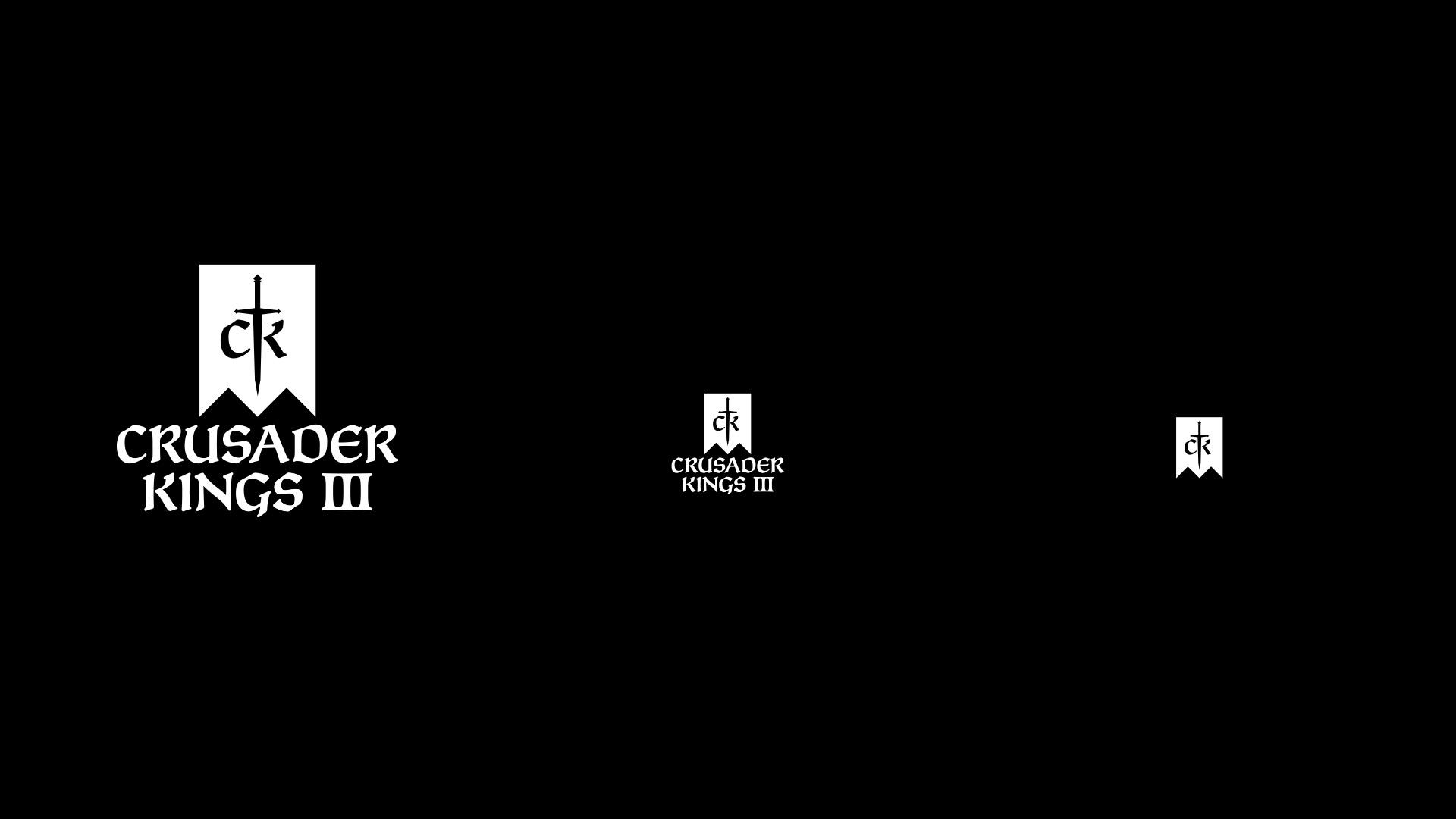 Brand Development
With the brand strategy in hand the next step was to develop a whole new visual identity for Crusader Kings that could support future development and improve functionality across all media. The goal for the new brand involved the development of a completely new logo with accompanying wordmark and iconography and we also commissioned a brand new typeface for use in game and in communications.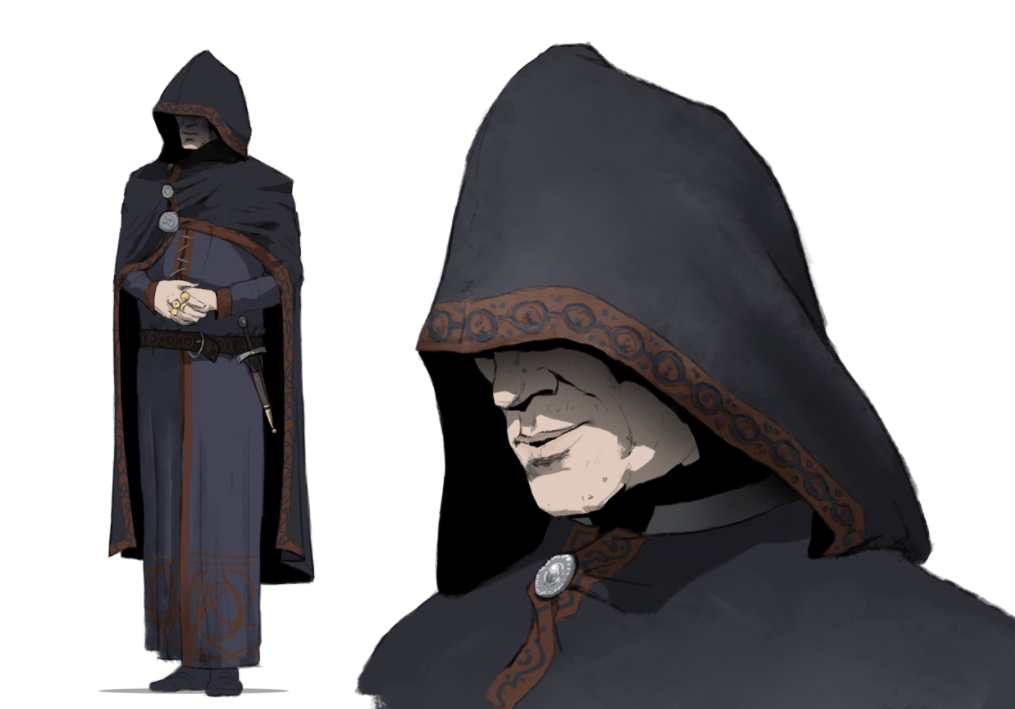 Campaign Creative
When it came time to announce to the thousands of fans at PDX con that Crusader Kings 3 was coming we knew that we would need a uniquely powerful trailer. To that end we penned a script with an ending that only a game like CK 3 could support and set about trying to realise it in a unique visual style where every frame would look like a painting. After may rounds of concept development, storyboarding and animatics we pulled in the help of Light Film International to deliver the final CGI.
The Finish Line
Watch the announcement trailer…